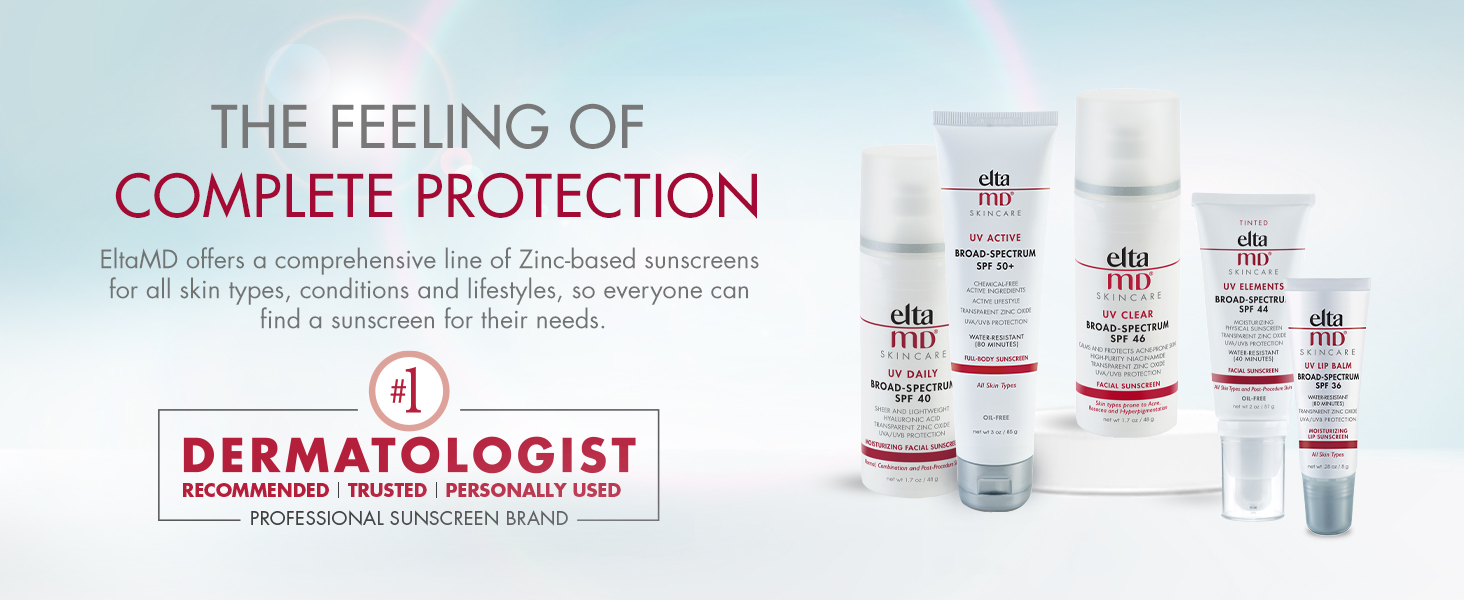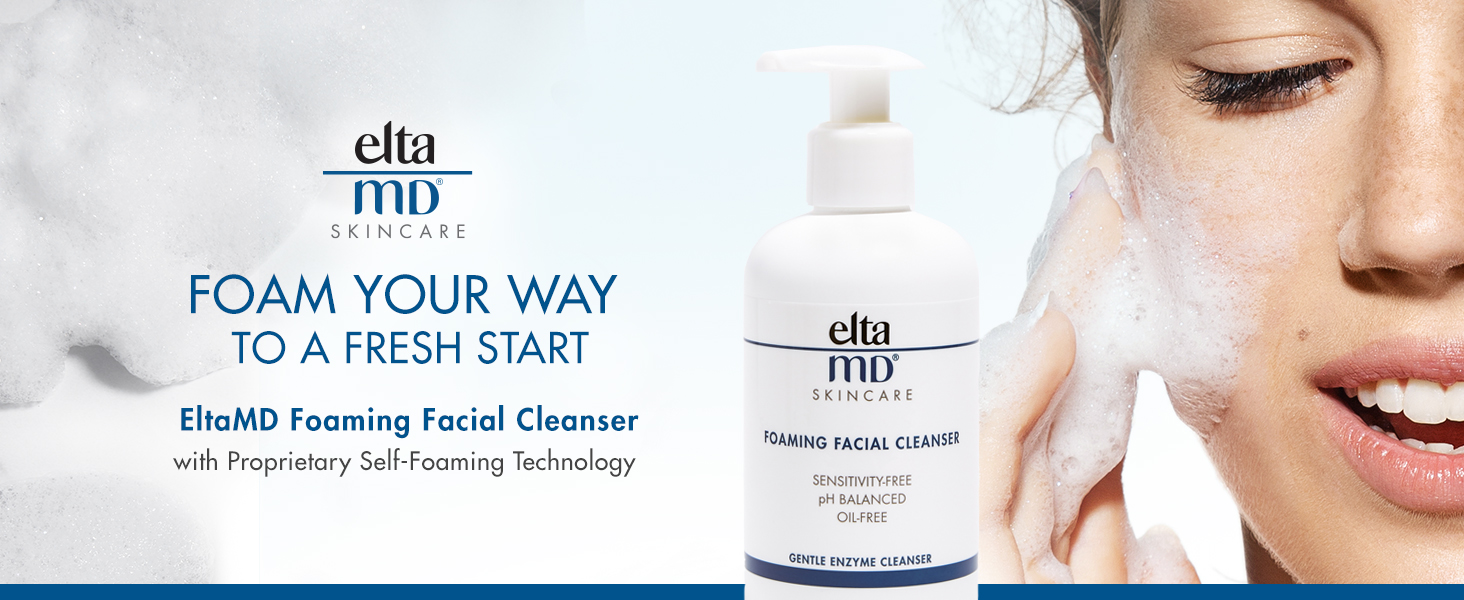 Great skin starts with sunscreen
The sun is essential to good health and contributes to a sense of well-being. However, unprotected exposure to the sun's ultraviolet (UV) rays can cause premature skin aging and skin cancer.
EltaMD's sun care line includes oil-free formulas, daily moisturizing sunscreens, chemical-free sunscreens and all-over body sunscreens to protect every client from sun damage and the risk of skin cancer. EltaMD's sun care products are non-comedogenic, sensitivity-free, fragrance-free and paraben-free.
Ask your aesthetician about EltaMD today!
EltaMD Barrier Renewal Complex
Barrier Renewal Complex is clinically proven to moisturize the stratum corneum and improve dry, compromised skin after a single application within 24 hours. A selected blend of ceramides and other essential lipids help promote a healthy skin barrier and restore its natural hydration system.