Experience the Glytone Difference For Transformative Results
Glytone Chemical Peel Systems feature the unique Enerpeel® technology for enhanced penetration for deeper results with minimal irritation. The peel solutions penetrate more homogeneously through skin layers, reducing surface trauma, enhancing efficacy and minimizing irritation. Each peel is packed with powerful acids to penetrate the skin for consistent, reliable exfoliation and long-lasting, visible results.
Glytone's Chemical Peels offer Solutions for Aging, Hyperpigmented, Blemish-Prone and Redness-Prone Skin. With a stronger efficacy and better tolerability, Glytone Chemical Peels deliver optimal outcomes with less surface trauma compared to an equal organic acid at the same pH level and bioavailability.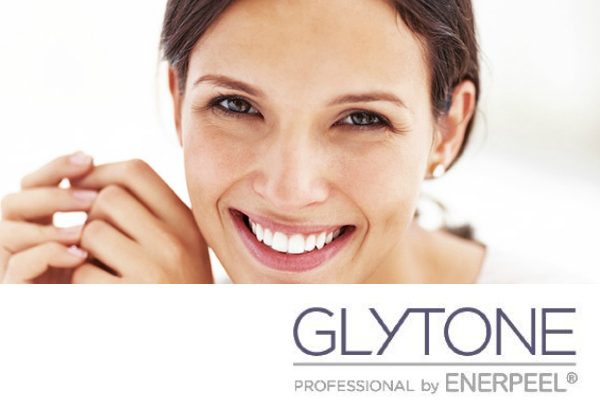 Glytone Peels Offered At Total Med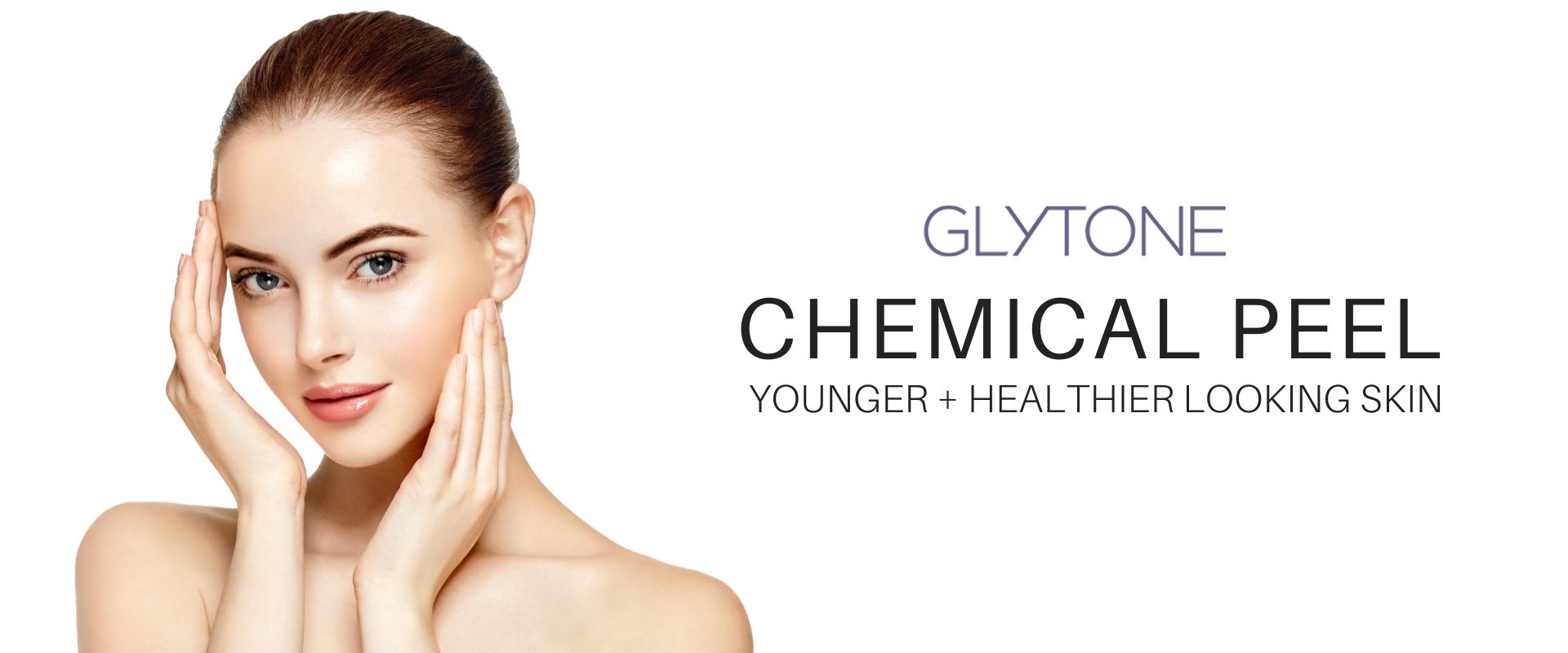 Glytone Mandelic (MA) Peel
The Mandelic peel is used to treat mild acne, redness, hyperpigmentation and aging skin. With proper treatment and aftercare, it can help accelerate exfoliation of your skin for a brighter and clearer complexion.
Glytone Pyruvic (PA) Peel
The Pyruvic peel is stronger than the Mandelic peel and focuses on premature aging and oily acne prone skin. It treats sun damage as well as large pores. This specific peel gives the appearance of vibrant youthful skin.
After a Glytone Professional Peel
The day after the procedure, skin may feel tight
3 to 14 days out, flaking and peeling may occur, although not required to achieve optimal results
All peel procedures may cause sensitivity to heat and sun for several days
Follow post-peel care regimens for optimal results
Post-Procedure Care
Avoid sun exposure by wearing protective clothing and sunscreen
Do not rub, scratch or pull on the areas that were treated
Avoid using products with retinoids, AHAs or BHAs until skin has returned to baseline
Do not use scrubs or abrasive cleansers
Wait a minimum of 2 hours before contact with water