Kiley Theodore, Aesthetician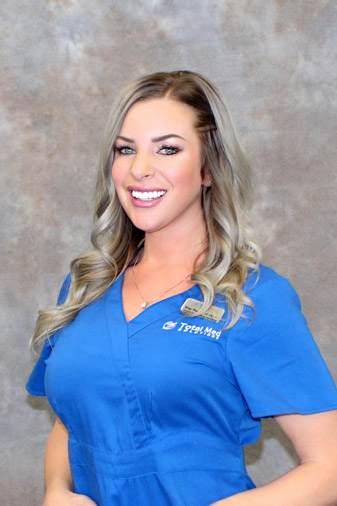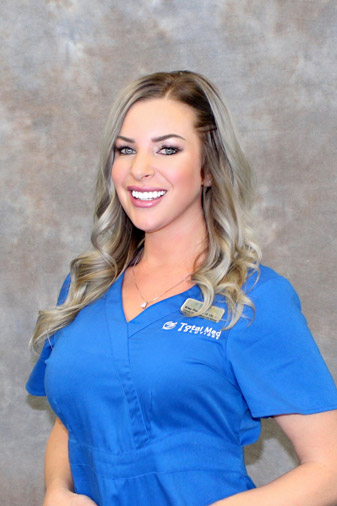 After graduating from Kansas State University in 2007, Kiley relocated to Texas and worked for
eight in the corporate world. She decided to pursue her true passion for medical aesthetics and
attended the National Laser Institute in Dallas. Kiley takes pride in taking time to address each
individual's specific needs and loves seeing significant improvement in her patients' skin after
treatments. She is passionate about obtaining great results and her patient's feeling
comfortable in their own skin!
Kiley has an amazing husband and beautiful daughter. In her free time, she enjoys a good
series to watch, spending time with friends and enjoying the warmer weather!