Priscilla Christopher, PLT, LSO, ME, Professional Laser Technician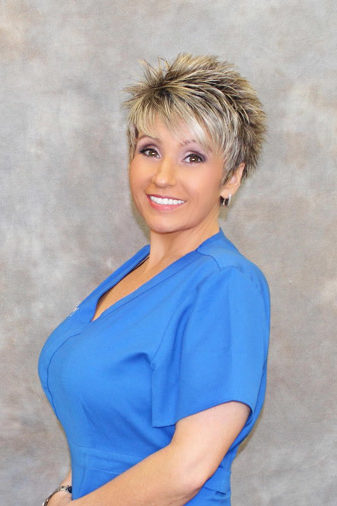 Priscilla is a Professional Laser Technician, Laser Safety Officer, and Laser Instructor who has been working in the Aesthetics Industry for 15 years. She attended her first beauty and skin care show at the age of 9 where she found her true passion and love with everything in aesthetic's.  Specializing in lasers, Priscilla has done over 25,000 treatments for clients from Laser Hair Reduction, IPL-photo facials, Tattoo Removal, Skin Resurfacing, Body Contouring, CoolSculpting and more.
Priscilla has a passion for helping others attain their desired goals to feel beautiful in their own skin. She consults patients on developing specific treatment plans and skincare regimens for each client to be the very best of themselves. "The part I love most about my job is seeing the look on the patients' faces once they have achieved their goals and knowing I was able to make a difference in their life!"
In her spare time, Priscilla can be found playing with her chocolate lab Cocoa and spending time with family and friends.