Direct Primary Care
Don't Have Health Insurance or Your Deductible Is Too High? Don't Worry. Total Med Solutions – Direct Primary Care Has A Solution!
What is Direct Primary Care?
Direct Primary Care is a model that replaces the complex billing cost of our current insurance-based healthcare system. This allows the emphasis to shift from billing and finance to what really matters — personalized care and access to your healthcare provider.
Best of all, it's all at the most affordable cost.
No Insurance Required – No Copays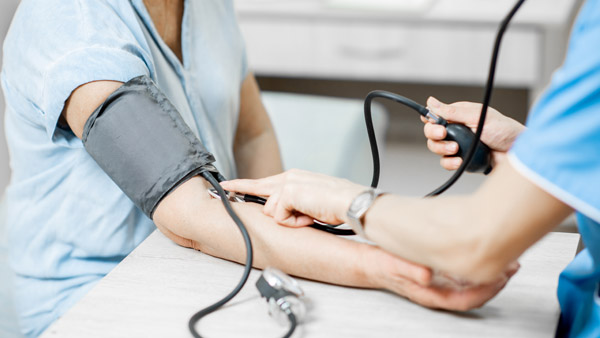 Here
at Total Med Solutions – Direct Primary Care

You Can Expect:
Thorough Appointments
We provide unhurried, in-person or telemed appointments so that we can get to know you and provide you complete medical care
Timely Appointments
We believe that you deserve to be able to see your healthcare provider when you need to and that your appointments should start on time
Spending Time with Our Patients
With Insurance-dependent practices, a typical office visit can be under 10 minutes as providers are pressed to see as many patients as possible. With our direct patient care, we spend as much time as needed with you, listening to your health needs and discussing the best healthcare options moving forward.
"Tiffany was great. She took the amount of time needed to get a full history and understand my needs as a new patient, and moved quickly to schedule additional tests that we discussed."
– Sue S. 3/22
ADDRESS
654 Grapevine Hwy
Hurst, TX 76054 Right next to Tom Thumb 817-587-0908
HOURS
MON CLOSED
TUE 9:00 – 5:30
WED 9:00-7:00
THU 9:00-5:30
FRI 9:00 – 5:00
SAT 9:00-3:00
SUN CLOSED