Most women will have cellulite in their lifetime – about 9 out of 10 women.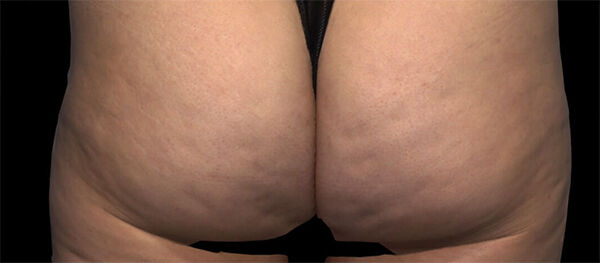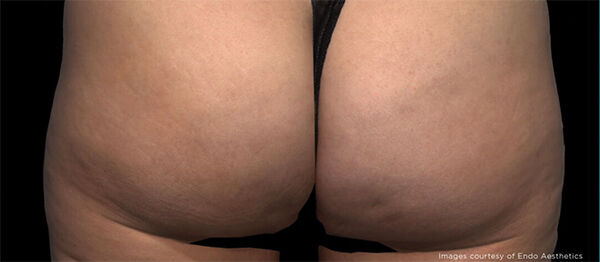 That means your tough workouts and healthy eating habits are fantastic for your fitness and overall wellness—but won't do much to reduce your cellulite.

If so, get to know QWO. QWO works by enzymatically disrupting the fibrous septae responsible for creating cellulite resulting in a smoother appearance of the treated skin.
With QWO, women and their aesthetic specialists can choose the first and only FDA-approved injectable available that treats cellulite in the butts of adult women.
If you really want to reduce cellulite, you need to understand what's behind it.
There are 3 things that, together, cause those signature dimples.
Skin: Over time, skin thins
Fat: Fat cells enlarge and push against the skin
Fibrous Bands: The fibrous bands under the skin thicken and cause tension- and the signature dimpling on your body.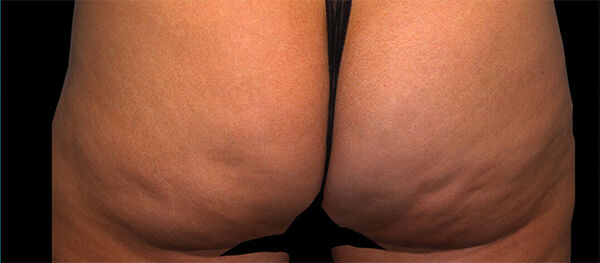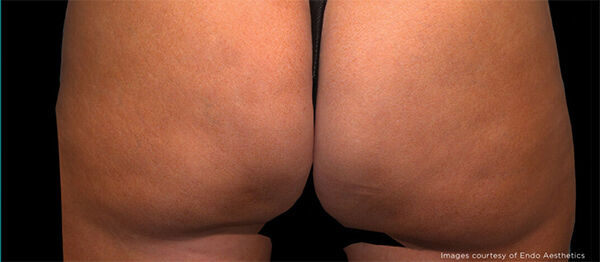 Enzymes called collagenases target the structural causes under the skin, where cellulite starts. It's thought that QWO works by releasing fibrous bands, redistributing fat cells, and stimulating the growth of new collagen.
Visualize fishnet pantyhose—this is what women's covering of skin looks like versus men's covering, which mimics a thicker, more uniform pantyhose holding all the fat in place and not allowing as much herniation.