Special Offers
At Total Med Solutions, we accept debit cards, Visa, Mastercard, American Express, and Discover. We no longer accept personal checks. Thank you for understanding as we continue to provide you with excellent treatments and services.
SCULPT AND GREET WITH D'ANDRA SIMMONS
Come Meet Real Housewives of Dallas star, D'Andra Simmons and learn all about Coolsculpting!
December 17th, Southlake Location 5:30-7:30pm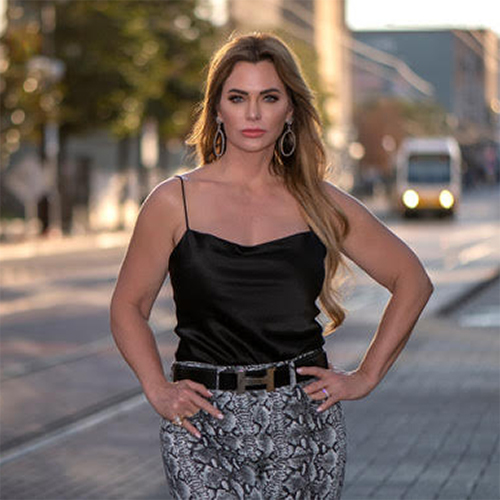 When purchasing a special offer on our website, you will receive an email receipt which must be printed and brought to the clinic on the day of service. All treatments must be administered by a qualified and certified nurse injector at a Total Med Solutions clinic. Injectables and prescriptions will not be mailed. All sales are final. Individual treatment results may vary. This is a secure, encrypted checkout process. Your information is used exclusively for in-office purposes related to your services.
Please note: Special Offers including Groupon, Living Social, or any discount coupons are limited to one treatment for the same service every 90 days. For more information, please read the Terms & Conditions statement during the checkout process.