VelaShape is a body contouring treatment to reduce circumference and cellulite. VelaShape helps you reach your weight-loss and beauty goals with a safe, non-invasive treatment. You'll look great and feel even better!
Surgical Liposuction causes pain and discomfort as well as time away from an active lifestyle. With VelaShape, you won't have to stop your plans and you won't have the discomfort – just the results.
You can get treatment on your arms, thighs, hips, buttocks, flank, abdomen, and under your chin. Get the results you want and look better right away! Lose 1/2″ in one session or it's free!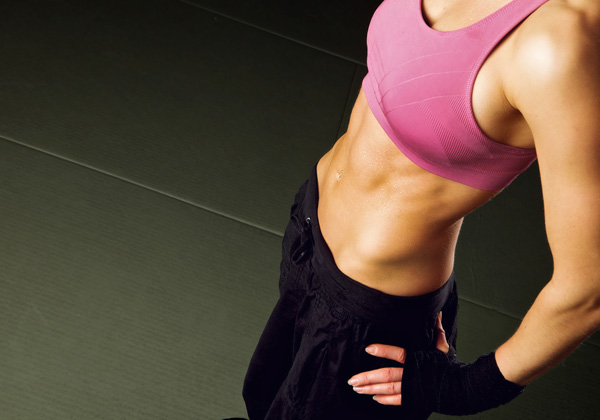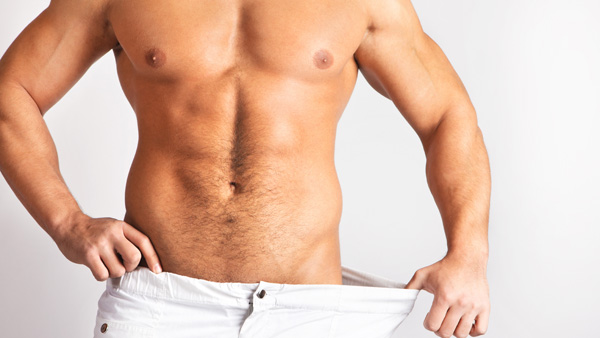 VelaShape heats your fat cells, the surrounding tissue, and the dermal collagen fibers using infrared light (IR), a type of bi-polar radio frequency energy (RF), and vacuum. This helps to get rid of fat, grow new collagen and elastin so that you have better skin structure and texture.
You'll see the smoothing of the skin's surface and less cellulite, reduction in your circumference, and noticeable results in the treated area. The comfortable treatment is like getting a deep-tissue massage!