NUYU Teeth Whitening is quicker, safer and more effective than at-home programs because of the use of an activator light that yields optimal results. Not only can you get better results, but it is also safer on your enamel. The short treatment time allows your teeth to re-mineralize to its normal state 24 hours afterward.
Everyone loves a whiter smile! Studies show there is a correlation between looking younger and having a whiter more confident smile. Studies also show teeth whitening eliminated a significant amount of bacteria that causes plaque and gingivitis. NUYU Teeth Whitening makes the difference in both the health of your teeth and how they look.
Move the slider with your mouse to view before and after.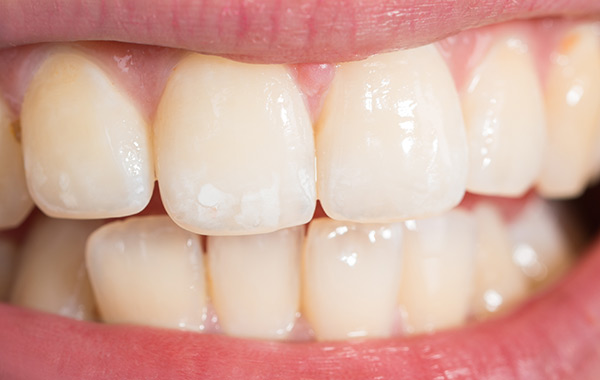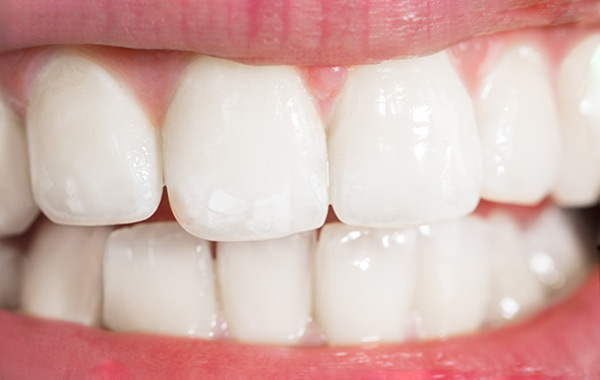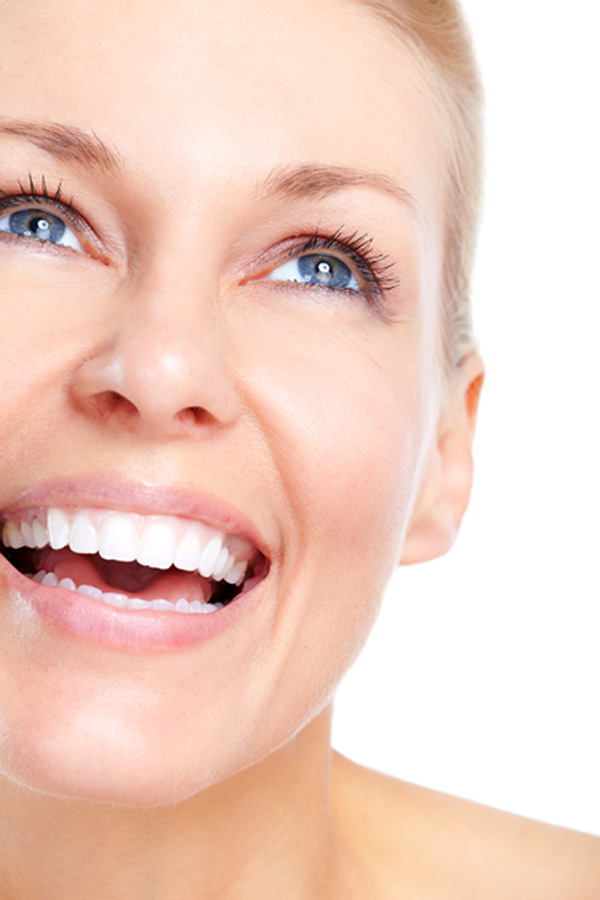 The NUYU gel formula contains a desensitizer and no citric acid that can break down your enamel and cause sensitivity. Some very sensitive individuals may notice temporary, minor sensitivity to extreme hot or cold that generally lasts no more than 24 hours.
Fast – 30-minute procedure
Enamel-safe formula
2-3 shades whiter in one treatment
Painless
Affordable
Advanced technology
Getting The Results You Want
How long will the results last?
Whitening your teeth can last 6 months to 2 years! Depending on your lifestyle and to the extent you might smoke, drink coffee/tea/red wine, soda/sweet consumption, etc., discolorations may occur.
How can I prolong my results?
After a whitening procedure, you should refrain from smoking, consuming dark and staining beverages or foods for 24 hours. Using the Whitening Pen 3 times within 24 hours after your session will optimize your results and may lighten your teeth another shade or two. You may also use the Whitening Pen after consuming staining products to prevent stains.