Celebrate With Us!
Total Med Solutions is celebrating the holidays with spectacular events and unforgettable offers. Make this season your best!
New Dallas Clinic
We've moved – come check out our incredible new space! We're in the same building, just a shorter elevator ride.
Floor 3, Suite 305.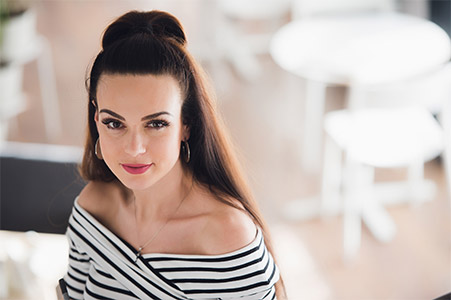 Trending News
We accept debit cards, Visa, Mastercard, American Express, and Discover. We no longer accept personal checks. Thank you for understanding as we continue to provide you with excellent treatments and services.