Ashley Lasky, Patient Counselor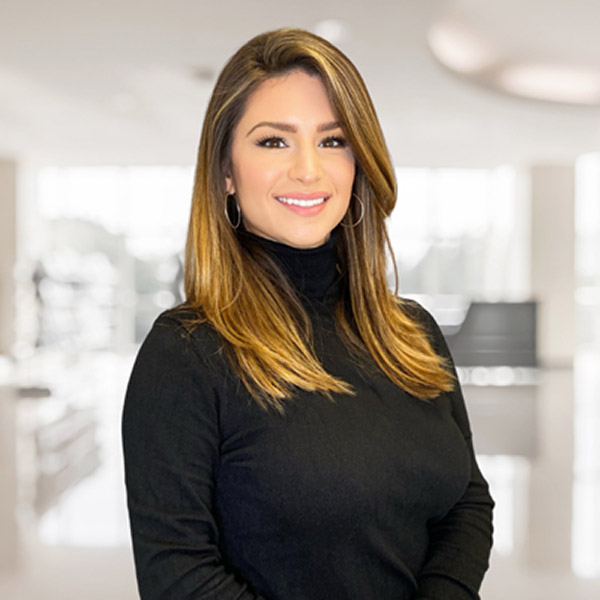 Ashley is a certified health coach and has been in the health wellness industry for over 10 years. Her education is in Kinesiology, and she is also certified in hormone replacement therapy, neurotransmitters, and nutrition. Ashley got into the nutrition field due to a family history of obesity and diabetes and was headed down the same path herself. When she was diagnosed with a thyroid condition in her early twenties, she got very serious about nutrition and health from within. Ashley takes the time to understand what each individual's goals are and feels that her personal experience is what makes her so good at helping others look and feel their best.
Diego Z.
I had my first PRP procedure for my hair loss problem and I am happy with the treatment.
Personnel is very professional and eager to help and clarify any questions I have.
I got educated on latest technologies and treatments for hair and skin care, and definitely I will come back to do more consultations and procedures.
I totally recommend it!
– Diego Z. TMS Plano
Dan W.
First time here, and WOW! I didn't know I was going to get such an extensive consultation. Ashley was über-patient with me, answered all my questions, then answered all my questions that were generated from her answers. She's amazing! She kept asking me, "Is there anything else?" She gave me her undivided attention for as long as I needed. And I needed a lot. I met with two other amazing staff members, and ended up spending three hours there! Not because of inefficiency, but because they all are so friendly and helpful. Too bad there isn't a six-star category.
Kim
Ashley, the NP was fabulous!!! Highly skilled! Most pain free Botox I have ever had!! I WILL be returning to Ashley for more services. Beautiful office setting, VERY CLEAN and professional. 1/12/2021