Lan Nhi Nguyen, Nurse Injector
Schedule Your Appointment
If you don't see an appointment time that fits your schedule, please call us at 214-987-9200.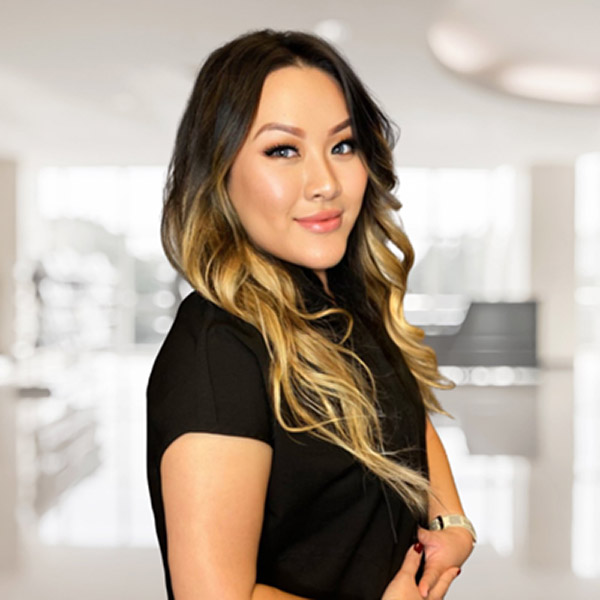 Lan Nhi Nguyen is a Registered Nurse with over 15 years of experience in the medical field and five years in medical aesthetics. Her medical specialties include neurology, orthopedics, pediatrics, and intensive care.
As a nurse injector, she focuses on providing the best treatment combination of neurotoxins and dermal fillers to achieve facial harmony. She pays close attention to detail and constantly strives for excellence to ensure her patients receive a customized treatment catered to their desired results. 
Lan Nhi is passionate in the power of treating patients as the unique individuals that they are. She believes in treating patients with the utmost care and respect with the mutual goal of enhancing and accentuating her patient's natural beauty. She has a gentle touch and an artistic eye for balance. Lan Nhi's desire for helping others feel their best inside and out is a quality that truly draws patients to her. Patients trust Lan Nhi to help ward off the signs of aging and reinvigorate facial beauty through cosmetic injections.