Renew Your Body With Regenerative PRP Joint & Chronic Pain Injection Therapy
Regenerative PRP Joint & Chronic Pain Injection Therapy can stimulate your body's own cells and tissue to repair and replace damaged cells in your body!
Do You Suffer From These Symptoms?
Joint Pain (knee, shoulder, elbow, foot, hip)

Chronic Pain in a Certain Area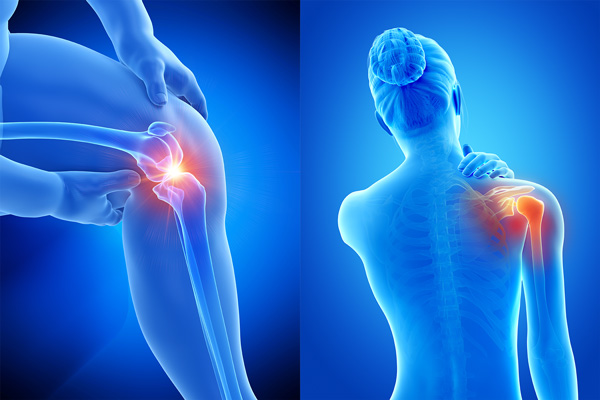 Stay away from the scalpel! Surgery should always be viewed as a last option. Long recovery times and expensive procedures are now being replaced with PRP injection therapy. These treatments are both safe and effective. 
Your body's own PRP induces growth factors and stimulates your proteins which directly affect damaged joints and painful areas in your body.  These healthy cells instruct the body to send stem cells to the area of damage and at the same time, cause the stem cells to reproduce and begin repair. This natural healing procedure is minimally evasive, reduces pain and inflammation and helps promote soft tissue growth. And because your own blood is used, there is no risk of a transmittable infection and an exceptionally low risk of allergic reaction to the treatment.
Benefits of Regenerative Cell Therapies
Degenerative Diseases
Natural Healing Properties
Reduces Pain and Inflammation
Increases Blood Flow
Minimally Invasive
Outpatient Treatment
No Down Time
Non Steroidal
Safe and Effective
Promotes Soft Tissue Growth