Transform your body and turn back time with Peptide Therapy! A natural way to increase your body's own hormone production! Build lean muscle, decrease body fat, and strengthen joints, tissues, bones, and your immune system! Rejuvenate skin and hair!
Special pricing available!
This is an actual Peptide Therapy patient only 2 weeks after starting her Peptide Therapy!
#fitness #transformationtuesday #fitnessjourney #fitnessmotivation #motivation #instalike #instagood #instadaily #hormonetherapy #peptides #totalmedsolutions #tms #goals #inspire #rejuvenation #aesthetics #weightloss #lifestyle #medical #medspa #antiaging #plano #dallas #allen #southlake #dfwmetroplex #dfw #texas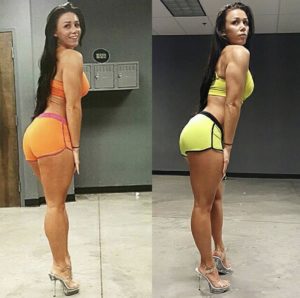 GET LEAN FAST!!