BELLAFILL ® Dermal Filler is the only dermal filler on the market approved for the correction of moderate to severe, atrophic, distensible facial acne scars on the cheek in patients over 21. So, you don't have to live with acne scars any longer.
Don't Just Live With It. Get BELLAFILL ® Treatment Today!
In the realm of injectables, BELLAFILL ® is unique. BELLAFILL ® collagen provides immediate volume under acne scars to lift them to the level of the surrounding skin. And at Total Med Solutions, acne scar treatment with BELLAFILL ® is just a click away.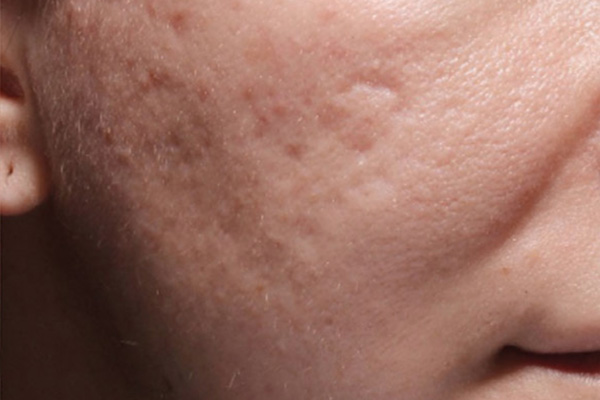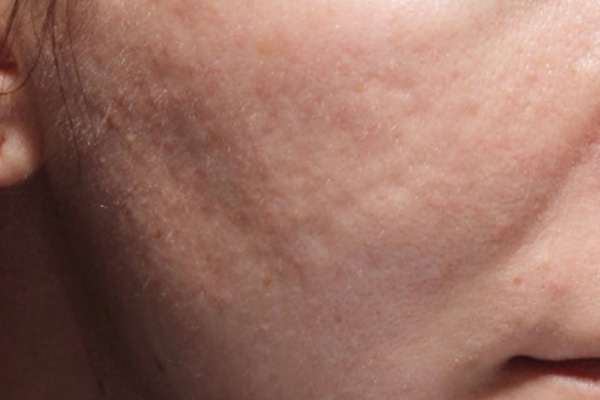 Move the slider with your mouse to view before and after.
The PMMA in BELLAFILL ® microspheres make a network that mimics your body's own particular collagen generation. BELLAFILL ® is the primary dermal filler available and approved for the treatment of moderate to extreme, distensible facial acne scars on the cheek in patients 21 years or older.
If you are a candidate for the treatment of acne scars, you'll receive a skin test to recognize patients who may be adversely affected by the lidocaine or collagen in BELLAFILL ®. BELLAFILL ® isn't only an outstanding treatment alternative for acne scars. It has a demonstrated safety profile. BELLAFILL ® is a polymethylmethacrylate (PMMA) collagen filler and you will see unmistakable results with the first treatment. The collagen in BELLAFILL ® gives visible volume and lift while the PMMA microspheres form a lattice that supports collagen creation in your skin for lasting change.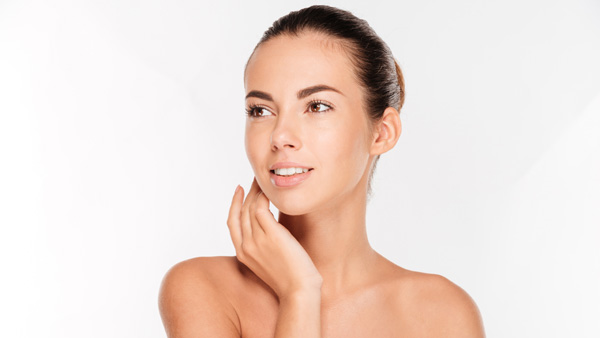 What Our Patients Say
[show-testimonials orderby='rand' order='ASC' layout='slider' options='transition:fade,adaptive:false,controls:sides,pause:4000,auto:on,columns:2,theme:speech,info-position:info-below,text-alignment:left,quote-content:short,charlimit:150,charlimitextra: (...),read-more:on,image-size:ttshowcase_small,image-shape:circle,image-effect:none,image-link:on']
HOURS
Allen, Dallas, Plano, Southlake
CLOSED SUN
SAT (ALLEN ONLY)
9:30 – 3:00