Plasma IQ is a minimally invasive treatment that rejuvenates and tightens your skin using advanced energy-based technology. Micro-beams of plasma provide a focused energy treatment to help reduce the appearance of fine lines and wrinkles and the removal of unwanted skin lesions for a refreshed and renewed appearance.
The plasma arc causes sublimation of the epidermis of the skin, turning a solid into gas, resulting in immediate skin tightening and retraction in the target area. The micro-injuries sustained during treatment promote the long-term firming, tightening, and smoothing effects that are part of the natural healing response.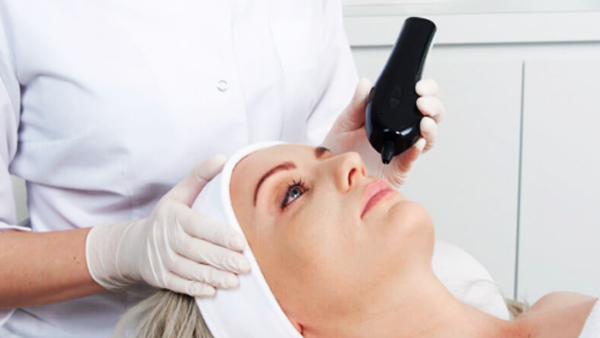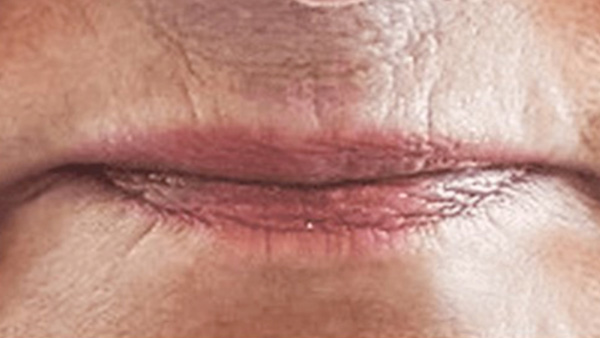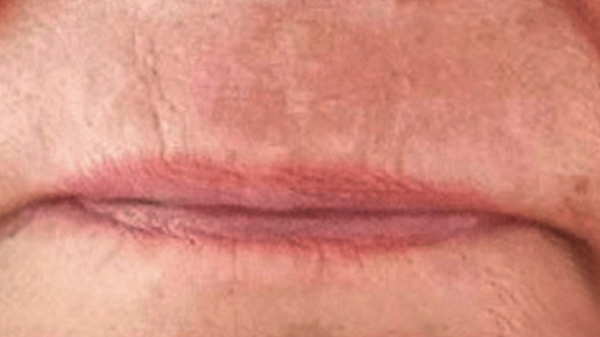 Benefits
Tightens your skin
Improve skin smoothness and texture
Encourages the skin's natural glow
Reduces the appearance of fine lines and wrinkles
Removes unwanted skin tags and skin lesions (seborrheic keratosis)
Reduces acne and other facial scars
A treatment typically take less than 30 minutes with minimal downtime
Not All Plasma Energy Devices Are Created Equal.
Plasma IQ is the first FDA Class II cleared plasma energy device.
You've probably seen plasma beauty treatments on Instagram and YouTube. Unfortunately, these are often performed by non-FDA cleared devices, performed by uncertified aestheticians or practitioners, resulting in unreliable treatments with poor results. Plasma IQ is backed by FDA clearance to ensure optimal results and patient safety. Copycat devices lack FDA oversight for safety & effectiveness testing. In the U.S., Plasma IQ is one of only two handheld plasma energy devices with Class II FDA 510(k) clearance.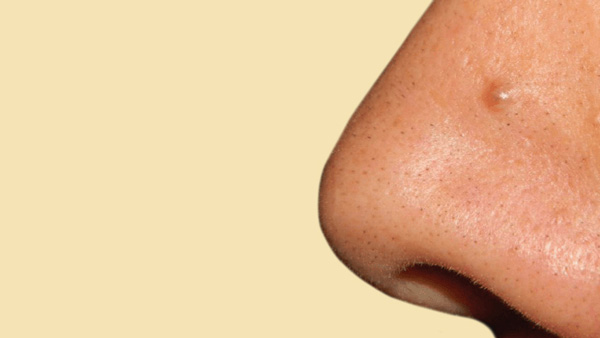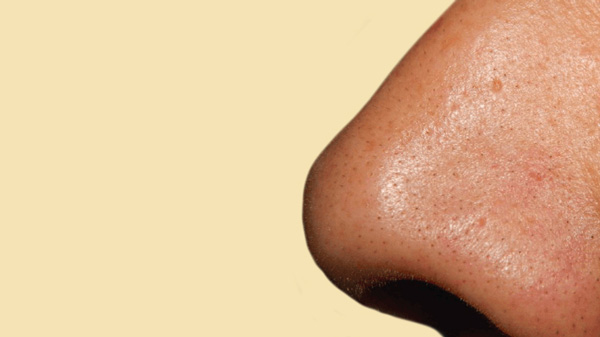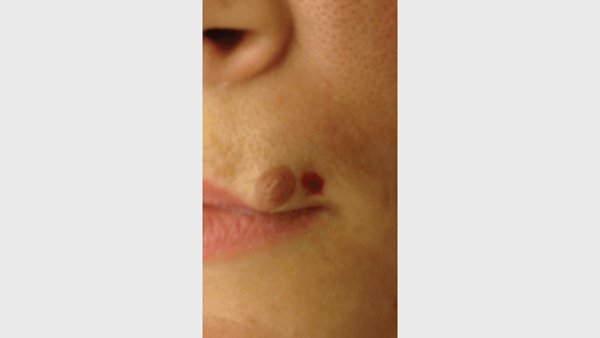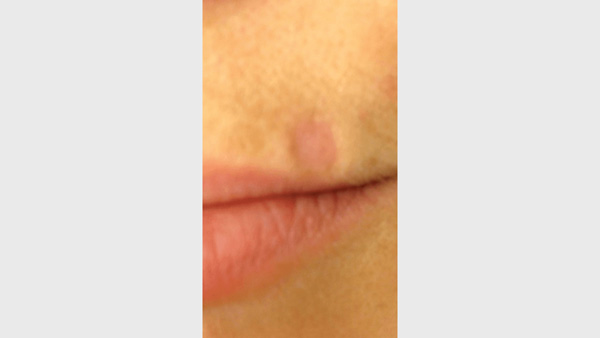 What is recovery time for Plasma IQ and how long does it last?
Small carbon crusts will result from micro-injuries caused by Plasma IQ. These tiny crusts will fall off in 7-14 days. Until then, it is important not to disrupt the crusts until fully healed. Improvement can be seen as early as 2-3 weeks and full effects in 8-12 weeks.
How long the effects from Plasma IQ last varies from patient to patient, though most benefit for 1-3 years+. The longevity of this procedure also depends on self-care practices, such as daily sunscreen use and sun-avoidance, along with good skin care, avoidance of smoking, a healthy diet, and regular exercise.