Semaglutide Is The First FDA-Approved Weight Loss Medication Since 2014.
Semaglutide is an innovative new drug that is taking the weight loss market by storm. This medication works through multiple mechanisms in your body to control appetite, reduce daily caloric consumption, and dramatically increase weight loss. Semaglutide is a once-weekly injection that works by mimicking the hormone GLP-1, which helps to regulate appetite. Semaglutide also slows the stomach emptying, leading to a feeling of fullness and reduced hunger.
Semaglutide is an exciting new option for those struggling to lose weight through diet and exercise alone. If you are looking for a way to jumpstart your weight loss journey, Semaglutide may be the right medication for you. Book your Free Semaglutide Consultation at Total Med today!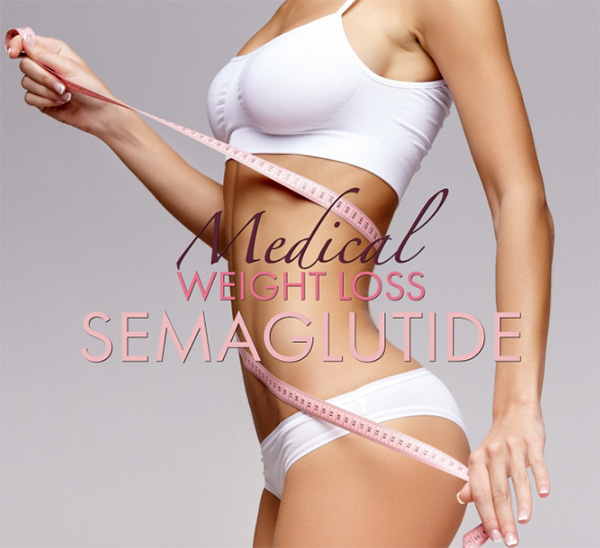 Introductory Offer –  Only $599 For 3-Month Program
(normally $999. Includes consultations, body analysis, all lab work and weekly injections and ongoing program maintenance)
Semaglutide is an Innovative NEW Medication!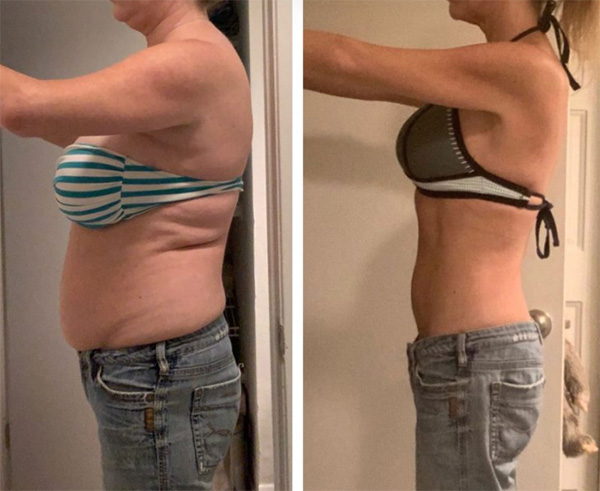 What is Semaglutide? Semaglutide is an injectable glucagon-like peptide-1 (GLP-1) agonist that's administered once weekly.
GLP-1 is an incretin hormone that plays a role in your appetite and digestion. Incretins — hormones released by your digestive tract — are sent out by your body after you've eaten a meal. They help lower your blood sugar by triggering insulin release and blocking sugar production. They also slow down how quickly food leaves your stomach (called gastric emptying).
The result of these actions causes you to feel full — lowering your appetite and causing you to lose weight. Medications like GLP-1 agonists are referred to as incretin mimetics since they "mimic" these effects.