Soprano Ice Laser Hair Removal
Total Med Solutions announces the latest technology in laser hair removal – the Alma Soprano ICE. The Soprano ICE is safe, quick and best of all – virtually painless.
The Soprano ICE machine cools the skin preventing burns and allowing for virtually painless, yet highly effective hair removal. Now you can have touchably smooth, hair-free skin without the pain of traditional laser technology.
Quick and Comfortable Hair Removal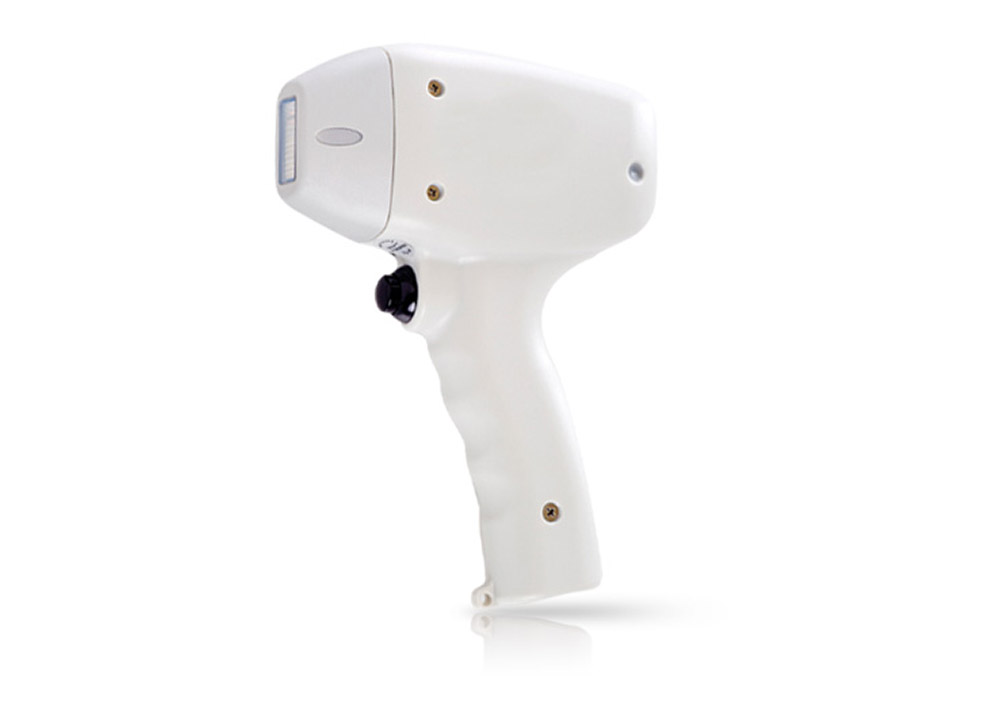 Virtually Painless – Treatment is virtually painless, delivering a massage-like sensation

Speed – Sessions are super-quick (sometimes half the treatment time of traditional lasers), even for large areas such as the legs or back

No Down Time – You can return to your normal activities, including working out at the gym, immediately

All Skin Tones and Hair Types – Effective results for light or dark skin as well as coarse or fine hair

Tanned skin – Treatments can be performed any time of the year, including on tanned skin

Perfect for any area of the body – Including sensitive or hard to reach areas such as ears, nostrils and bikini line

Proven Safety Record – Including for dark skin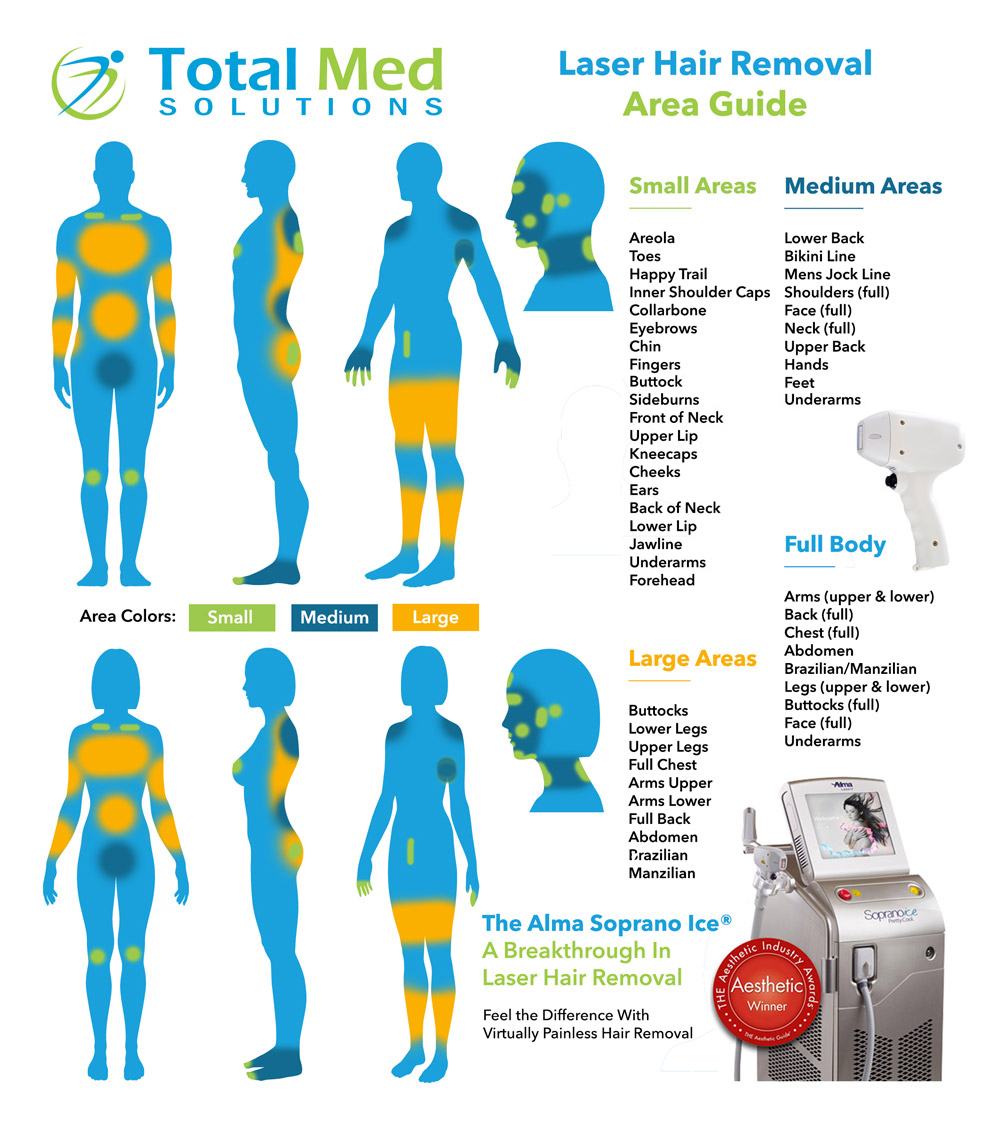 What Our Patients Say
[show-testimonials orderby='rand' order='ASC' layout='slider' options='transition:fade,adaptive:false,controls:sides,pause:4000,auto:on,columns:2,theme:speech,info-position:info-below,text-alignment:left,quote-content:short,charlimit:150,charlimitextra: (...),read-more:on,image-size:ttshowcase_small,image-shape:circle,image-effect:none,image-link:on']