Total Med Solutions specializes in Testosterone Therapy and Human Growth Hormone that can prevent conditions caused by hormone deficiencies.
Regardless of the conditions which are causing your symptoms, a visit to Total Med Solutions can help you address the true, underlying root causes and improve your overall health, wellness, and quality of life. Find out more about Testosterone Therapy today!
Now offering BHRT Implantable Pellets as a therapeutic delivery method in addition to our current offerings.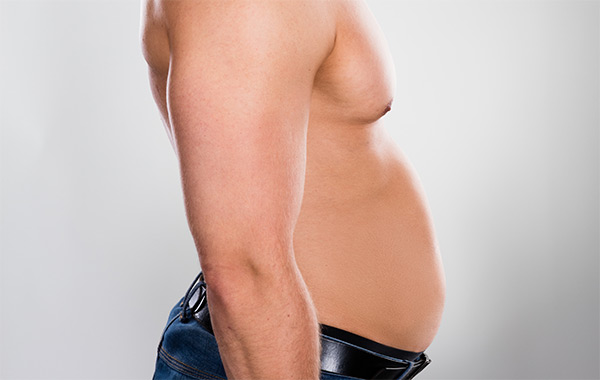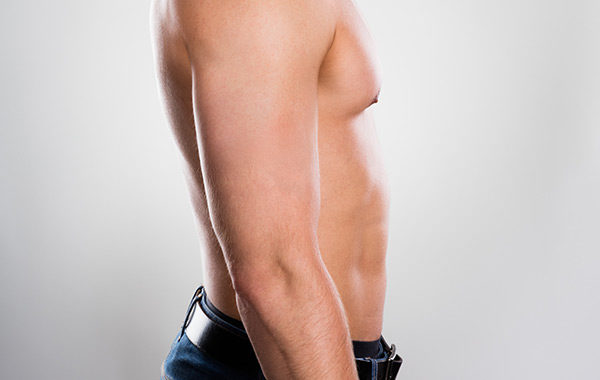 Move the slider with your mouse to view before and after.
Why Testosterone Levels Matter
Many medical service providers focus on treating symptoms of an illness. They prescribe treatments that alleviate the symptoms but in many cases, the root cause of the symptoms is simply a hormone deficiency. Why treat the symptoms when the true root cause can be eliminated through Testosterone Therapy using bio-identical hormone replacement?
As men age, levels of important hormones such as Human Growth Hormone and Testosterone decrease. Bioidentical Hormone Replacement Therapy can offer life-changing health benefits and help get you feeling like yourself again.
Enhanced Health With Testosterone
Millions of men age 35 and older suffer from hormone deficiency, leaving them feeling fatigued and lacking energy. Hormone deficiencies also can cause Erectile Dysfunction, a condition that affects 52% of men age 40+. If you've lost the strength and vitality you used to have, hormonal changes may be to blame. Total Med Solutions' Testosterone Therapy using Bio-identical Hormone Replacement can help you feel like the active, vigorous man you want to be.
From increased energy and faster weight loss to a stronger sex drive, Testosterone Therapy can have a powerful impact on your life.