Tirzepatide/Cyanocobalamin
Powerful new obesity drug poised to upend weight loss care.
Tirzepatide/Cyanocobalamin (which is sold under the brand name Mounjaro) is a first-in-class medicine that is a "dual agonist" weight loss treatment that can cause people to lose even more weight than those who use single-agonist medications, like Semaglutide. Tirzepatide/Cyanocobalamin stimulates hormones that control blood sugar levels and reduce appetite, triggering weight loss. If you have a higher percentage of body fat, Tirzepatide/Cyanocobalamin may be for you.
How does Tirzepatide/Cyanocobalaminwork?
Tirzepatide/Cyanocobalamin mimics two hormones naturally produced in the body: glucagon-like peptide-1, or GLP-1, and glucose-dependent insulinotropic polypeptide (GIP).
Semaglutide/Cyanocobalamin simulates only GLP-1, whereas Tirzepatide/Cyanocobalamin imitates both hormones (GLP-1 and GIP). Researchers believe Tirzepatide/Cyanocobalamin may be so effective at lowering blood sugar levels and inducing weight loss because the two hormones it imitates work in a synergistic way.
Like Semaglutide/Cyanocobalamin, Tirzepatide/Cyanocobalamin slows the emptying of the stomach, making people feel full for longer. Tirzepatide/Cyanocobalamin also inhibits the brain's hunger signals, suppressing appetite.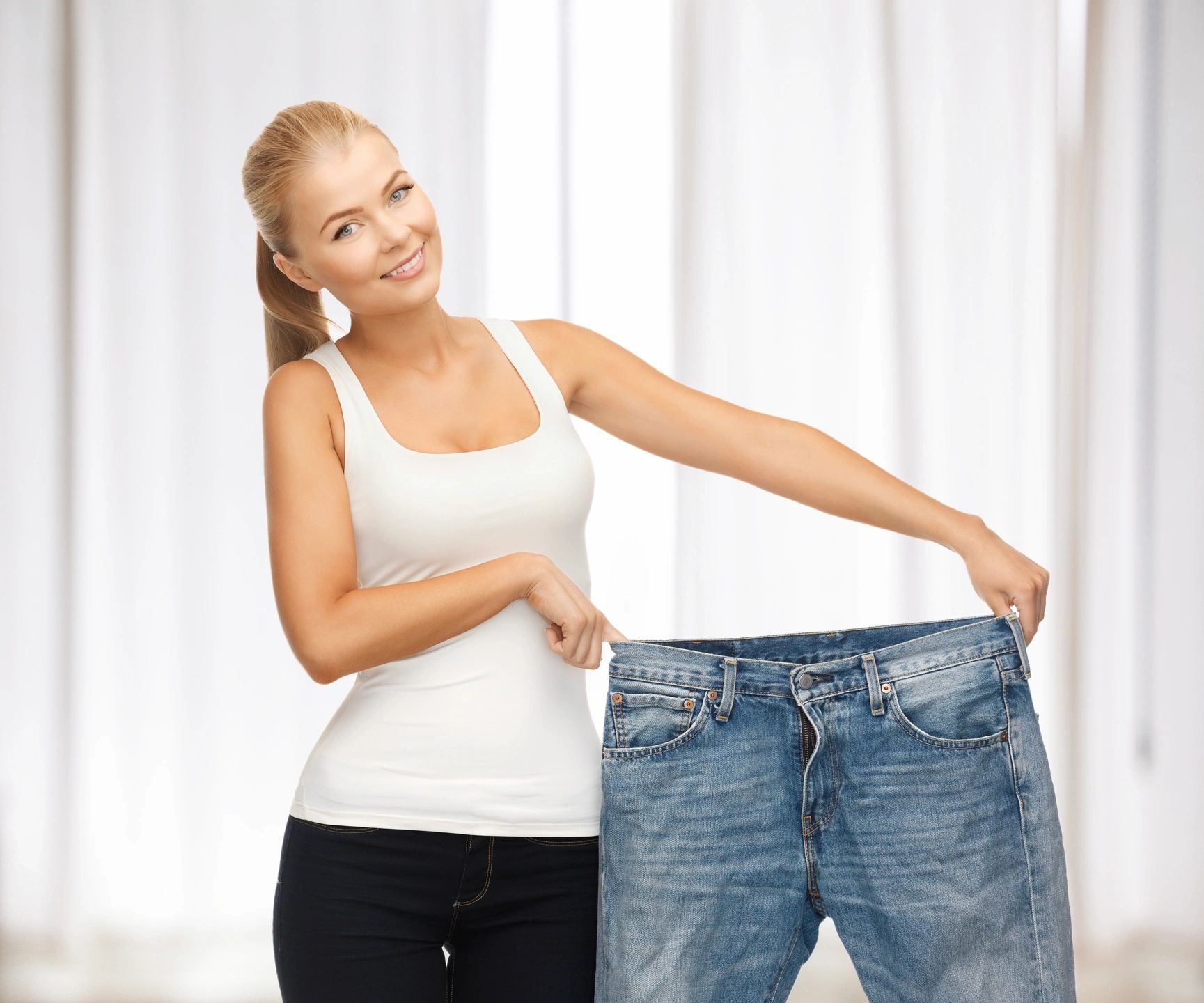 Introductory Offer –  Only $799 For 8-Week Program
(Includes consultations, body analysis, all lab work and weekly injections and ongoing program maintenance and weekly injections)
Tirzepatide is an Innovative NEW Medication!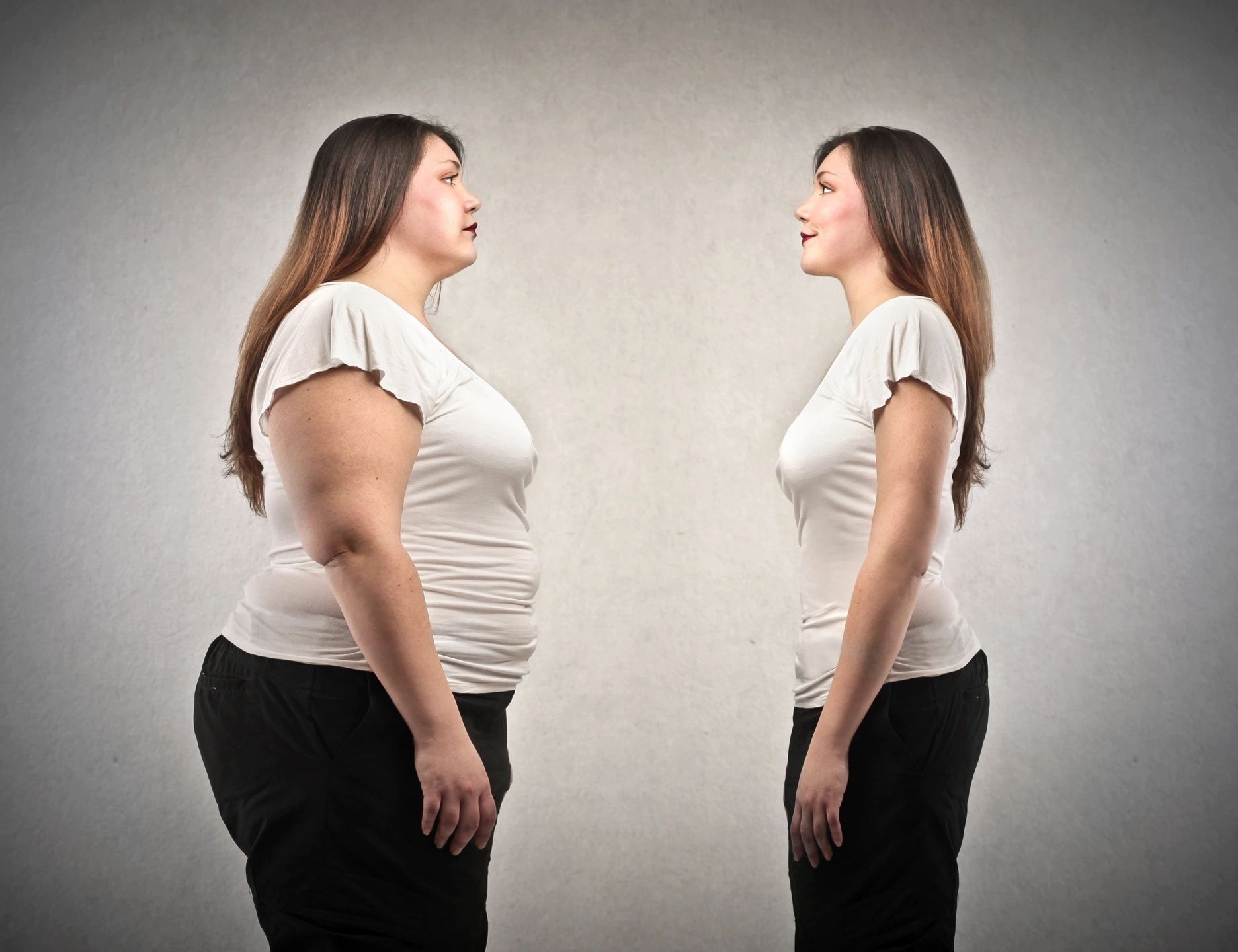 Benefits of Tirzepatide:
Decreases food intake – reduces how much food is eaten
Increases insulin sensitivity – helping the body release insulin when blood sugar is high
Enhances first and second phase insulin secretion – helps the body remove excess sugar from the blood
Slows gastric emptying – slows down how quickly food leaves the stomach (this will lessen over time)
Reduces glucagon levels – stops the liver from making and releasing too much sugar
What is the difference between Tirzepatide and Semaglutide?
GLP-1 drugs such as Tirzepatide, Mounjaro, Semaglutide and Ozempic are a group of new drugs that mimic GLP-1, a hormone the body releases after a meal, signaling you are full and thus lowering your overall appetite. However, Tirzepatide is unique because it attaches two different receptors (GLP-1 and GIP), unlike Semaglutide and Ozempic which only attach to one. Due to its unique dual activity, is why it's called a "dual-agonist". Tirzepatide has shown that it can increase weight loss for people who have a higher percentage of body fat.
*Tirzepatide is sold under the brand name Mounjaro. Total Med's Tirzepatide / Cyanocobalamin is manufactured by a licensed compounding pharmacy.