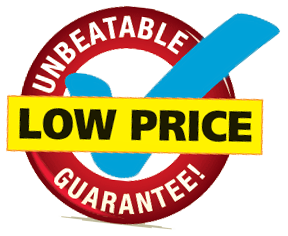 Revitalash Advanced Eyelash Conditioner is the original eyelash conditioner, made with a unique, breakthrough technology that reliably improves eyelashes, with regular use. This incredible product strengthens brittle, breaking eyelashes, while it encourages the growth of healthier lashes, making them conditioned and soft.
Because of its anti-microbial benefits and non irritating formula, Advance Eyelash Conditioner is great for daily use. The Bio Peptin Complex and unique botanicals saturate lashes for a healthier, enhanced and luxurious look and feel. The Revitalash Advanced Eyelash Conditioner formula has been thoroughly tested over the years and it provides guaranteed results. This highly effective formula also contains a thickener, made to prevent the product from running into the eyes. The package comes with a non abrasive, flexible, easy to use applicator.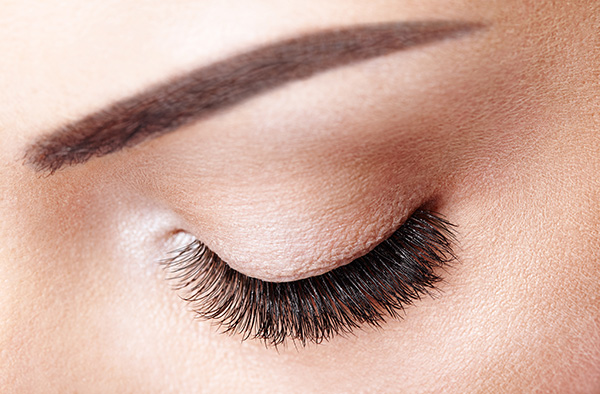 Get Flirty With Revitalash

Enhance the look of luxurious eyelashes for dramatic, natural beauty. This finely-calibrated breakthrough cosmetic formula addresses the visual signs of eyelash aging and stress – dry, brittle, lifeless lashes.
A proprietary blend of scientifically-advanced technology and natural botanicals join in concert to protect against breakage and brittleness and improve flexibility, moisture, and shine for more dramatic-looking eyelashes. Daily use provides immediate conditioning benefits; leading to healthier-looking, more luxurious lashes
What Our Patients Say
[show-testimonials orderby='rand' order='ASC' layout='slider' options='transition:fade,adaptive:false,controls:sides,pause:4000,auto:on,columns:2,theme:speech,info-position:info-below,text-alignment:left,quote-content:short,charlimit:150,charlimitextra: (...),read-more:on,image-size:ttshowcase_small,image-shape:circle,image-effect:none,image-link:on']